Do you need to create the perfect space for your business? We can help you transform any office environment into the space you need to do your best work.

Our commercial team has been designing state-of-the-art office spaces for over 2 decades and is always looking to deliver the perfect balance of beauty and functionality.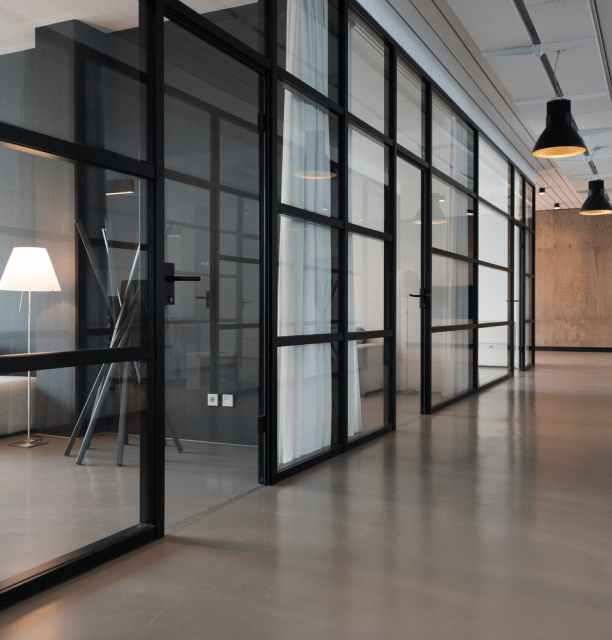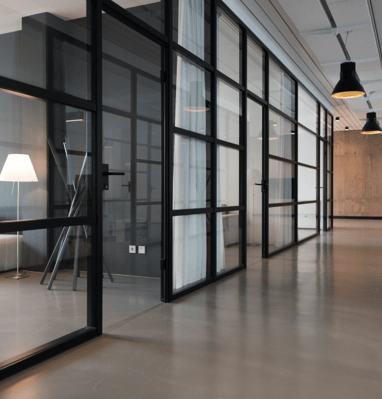 We're excited to hear about the kinds of projects we can help you bring to completion. Please explore our website to find examples of the innovative designs that the Redfern team has worked on previously.

If you'd like to see more examples of our work, or would like to hear more specifics about a project, please feel free to get in touch with us, and we'll be delighted to share some insights.